A Limitless impact story from Kenya
Nobody tells you when to go and create impact in your community. Many times, you go out to create change because you have gone through the challenge or maybe, you have seen people experience the challenge first hand, and so it hits differently. For me,it is the latter. That has been the inspiration for my innovation journey with Vijana Tupo Initiative.
Vijana Tupo means the youth are present. It makes people aware of the presence of the youth and the impact they can create, only if given the chance.
When I started out, I was alone but had a great support, especially from the young people that had been affected by unemployment. I remember going out to ask questions on what they wish would be done differently. I quickly learned that unemployment is a wicked problem and has many layers to it. I had to focus on one of the layers which was the lack of easily accessible economic empowerment resources for the youth. But before we get there,let me share a story of how we started.
I grew up in a middle income home. My parents did everything to ensure I got the best education and access to anything I needed to thrive in society. These opportunities that were given to me by my parents, inspired me greatly. When I joined law school, I was elected a youth leader in my church. It was at this stage that I got a different perspective in life and challenges that young people faced. A lot of the members in my team were unemployed due to various reasons. That was the beginning of Vijana Tupo Initiative. I knew I had to do something.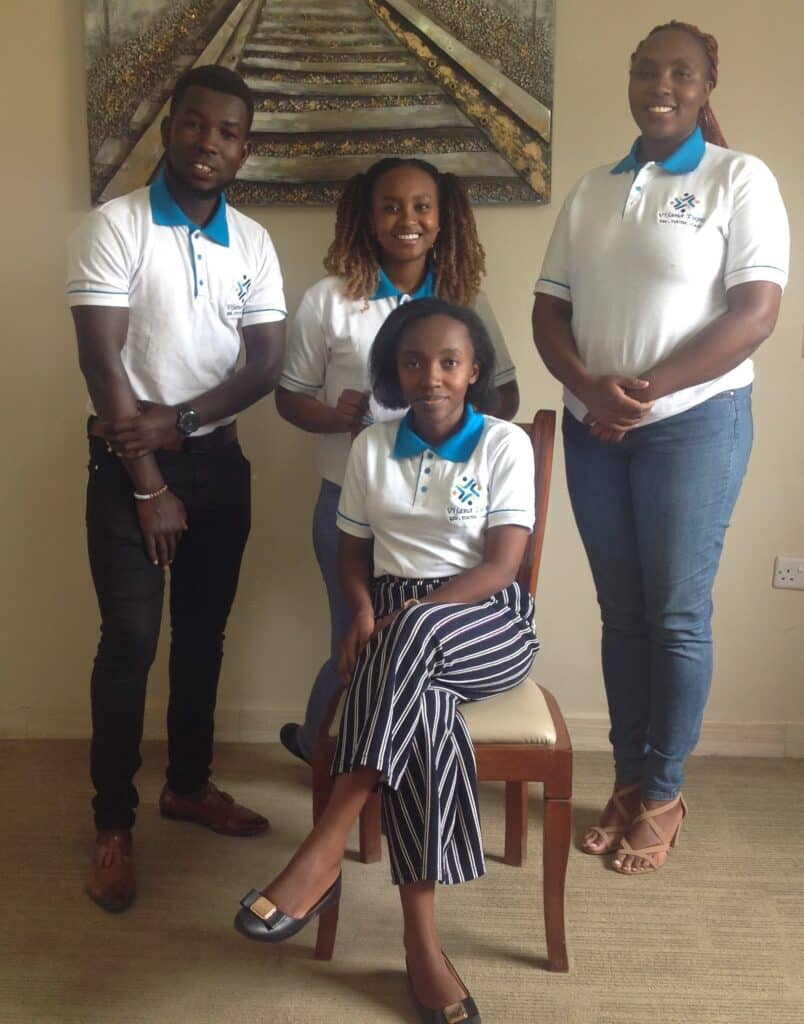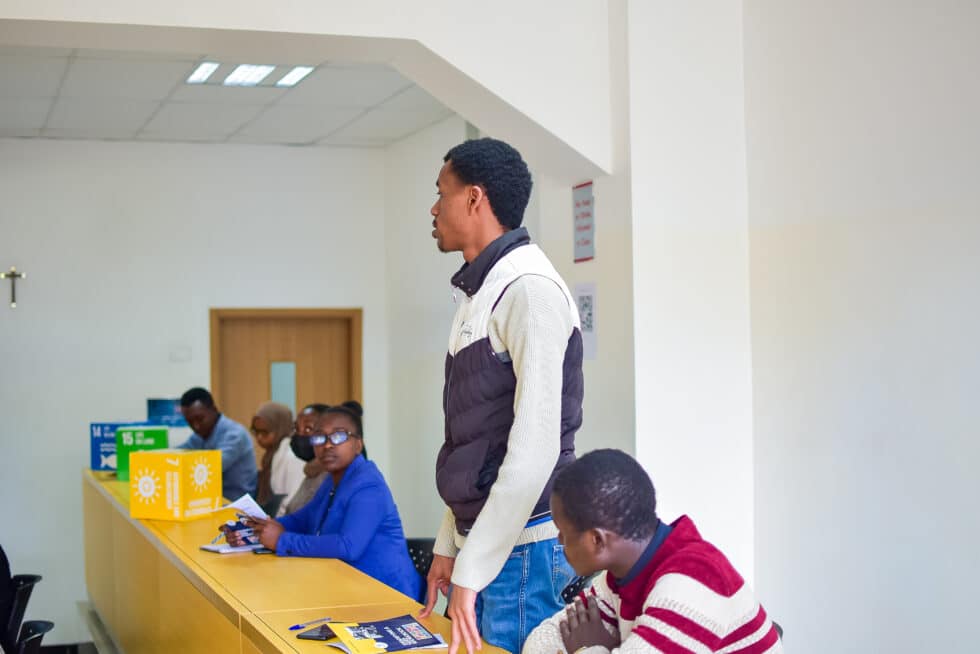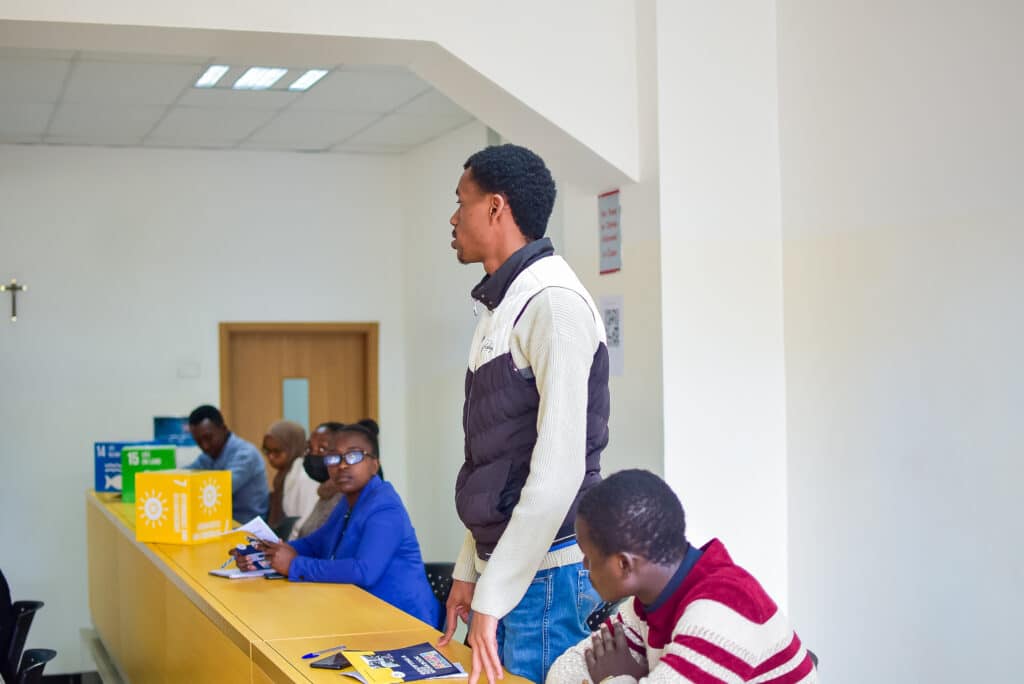 Fast forward, I started working with various people to ensure we help young people acquire the requisite skills needed to thrive economically. It was when I got involved with the Kenya Red Cross team, a step that had led me to this particular moment.
Through the support of the IFRC Solferino Academy, we have impacted hundreds of young lives who access our resource center daily.
The journey has not been easy. In fact, as I write this, we are undergoing a necessary change on our website, something that will help us reach more young people. Going through changes such as this is innovation. We have quickly realized that it is not about us, but the people we serve.
Our resource center provides resources on business, careers, money and the SDGs for the youth to learn, grow and thrive. The resources are readable, listenable and if you'd like, you can watch as well.
Vijana Tupo initiative has impacted over 5,000 young people since its beginning. Our work is predominantly online and that means that many young people in different online communities can easily connect with our work and the resources that we share.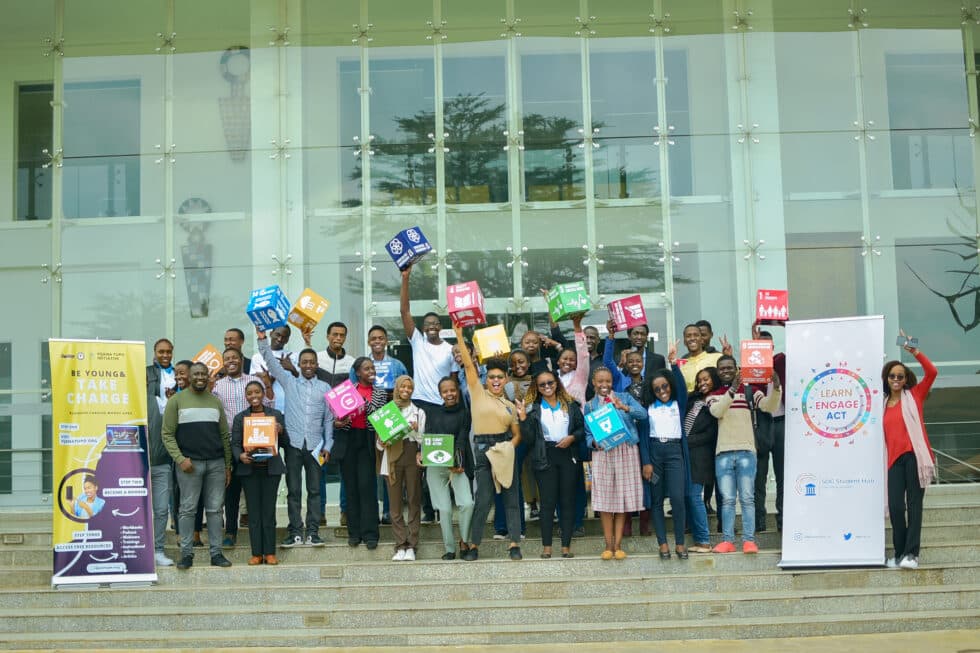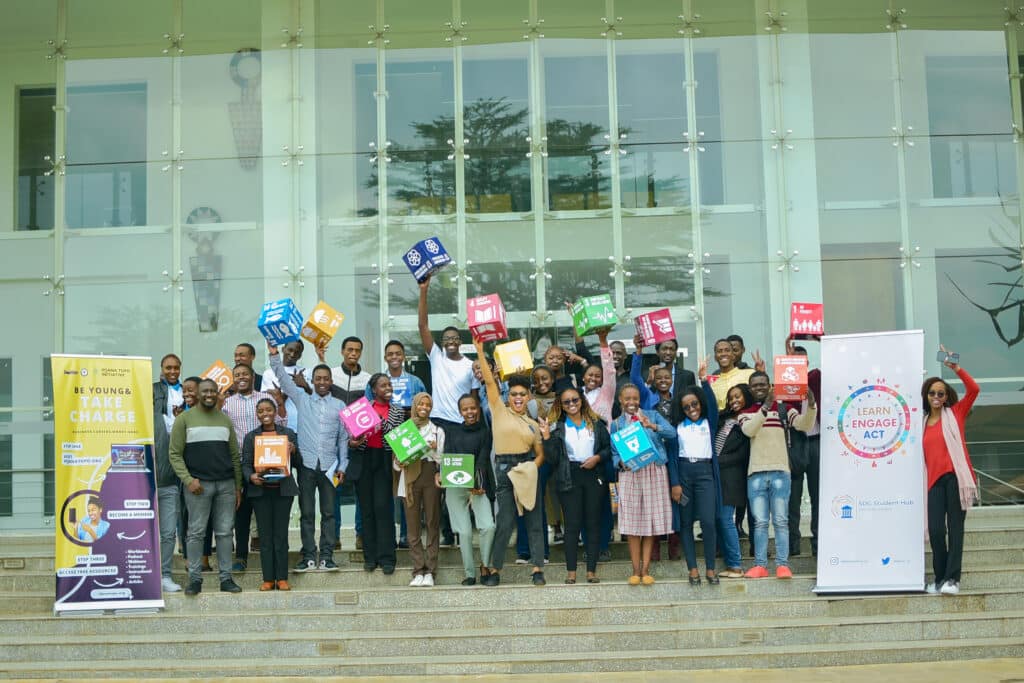 Out of the work that we have done,
our podcast has reached over 1000 plays.
We have engaged over 2,000 young people in the different webinars that we have held since 2019
our articles are read by over 200 members of the Vijana Tupo Initiative community every month.
Some of our programs have included financial literacy education programs, business development, starting a business, CV writing and resume writing. These programs have reached 5,000 + young people because of the partnerships we have created and the need that has been identified among many young people.
We hope that our resource centre will be a one-stop place for every young person who is looking for solutions in business career and money and sustainable Development Goals and it'll be an interactive platform for the young people to learn and establish their economic independence.
My team is really doing a good job, and we are transforming Africa, one young person at a time.