Connect Technology Conference. Kigali, feb. 7-9 2023
Red Cross Red Crescent Top 40 Under 40 Tech Entrepreneurs of the year
The digital solution for a national rehabilitation programme in Palestine, presented by Yazan Ibrahim at the Connect Technology Conference in Kigali, Rwanda, has been voted as the winning project.
Yazan Ibrahim, from the Palestine Red Crescent Society, represents a team of three individuals, along with Anwar Aaljamals (Palestine Red Crescent Society) and Arnau Rovira (Spanish Red Cross).
The team's hard work and dedication to finding a solution that has had a real impact on the lives of people with disabilities are truly inspiring.
Their innovative approach and determination to help others are a testament to the positive impact that technology can have on society.
Congratulations to the winning team and to all the top tech entrepreneurs and teams who also had a chance to present their initiatives in Kigali.
We will share more about the event and top 6 – stay connected!
Connect Technology Conference. Kigali, feb. 7-9 2023
The Top 40 under 40 Humanitarian Tech Entrepreneur of the Year Award focuses on digital and technology skills and innovation in young leaders within the IFRC Network. By showcasing the incredible things that are achievable through investment in technology, we want to encourage deeper prioritisation and investment in the overall development of technology and digital infrastructure and solutions in our organisation.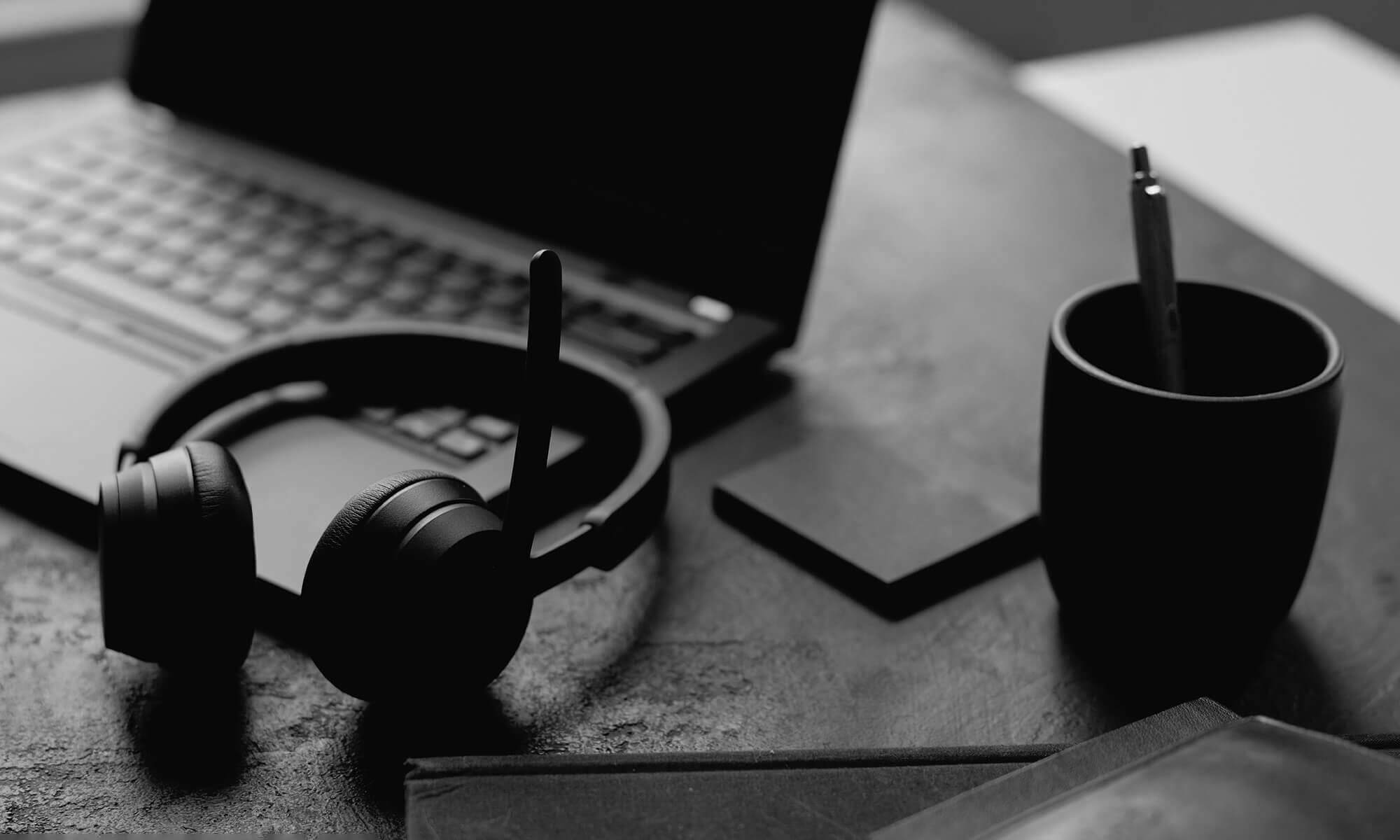 Congratulations to the 6 Finalists of the Top 40 under 40 challenge!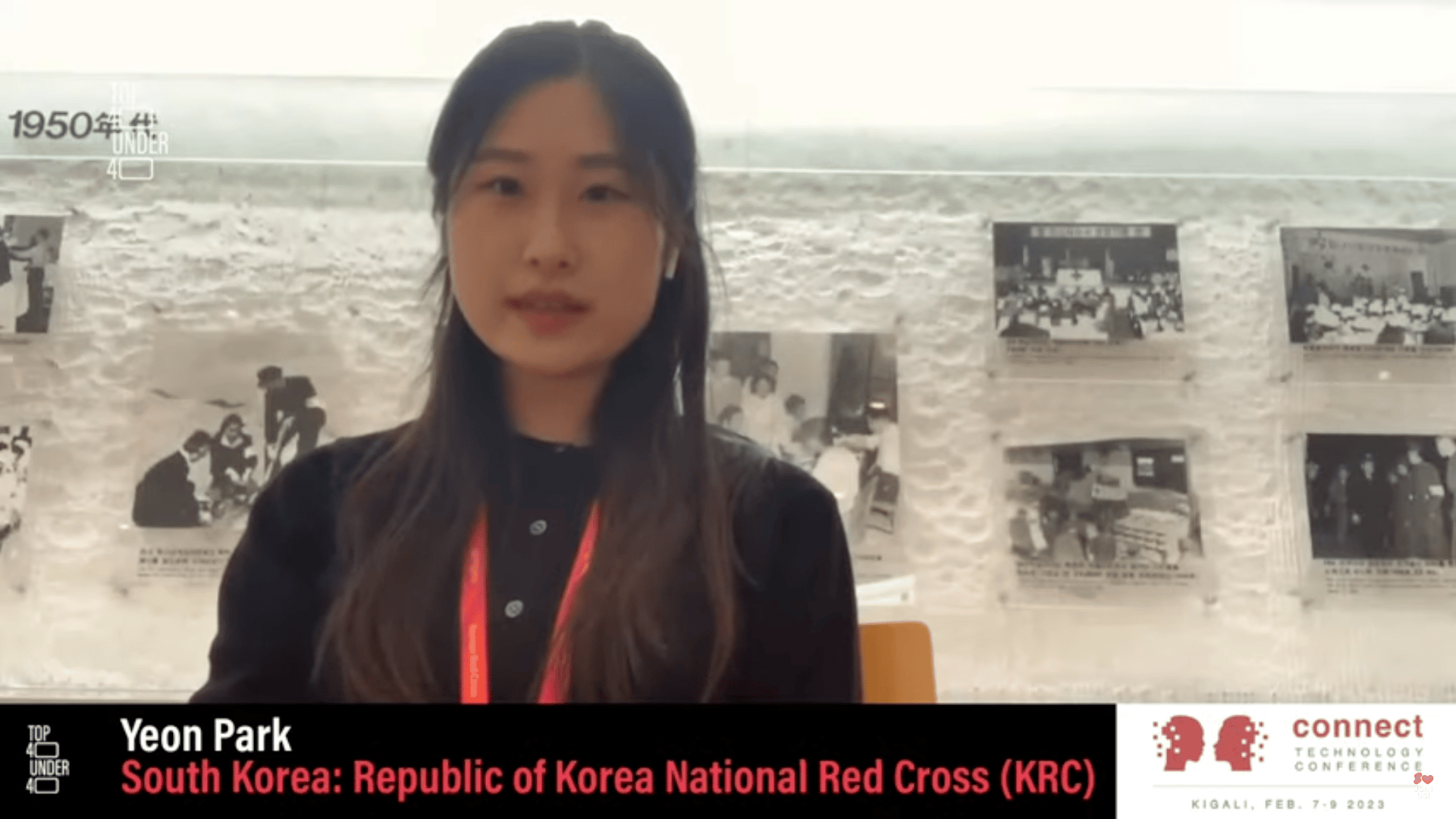 Yeon Park and team
Asia Pacific Disaster Resilience Centre (APDRC) / The Republic of Korea National Red Cross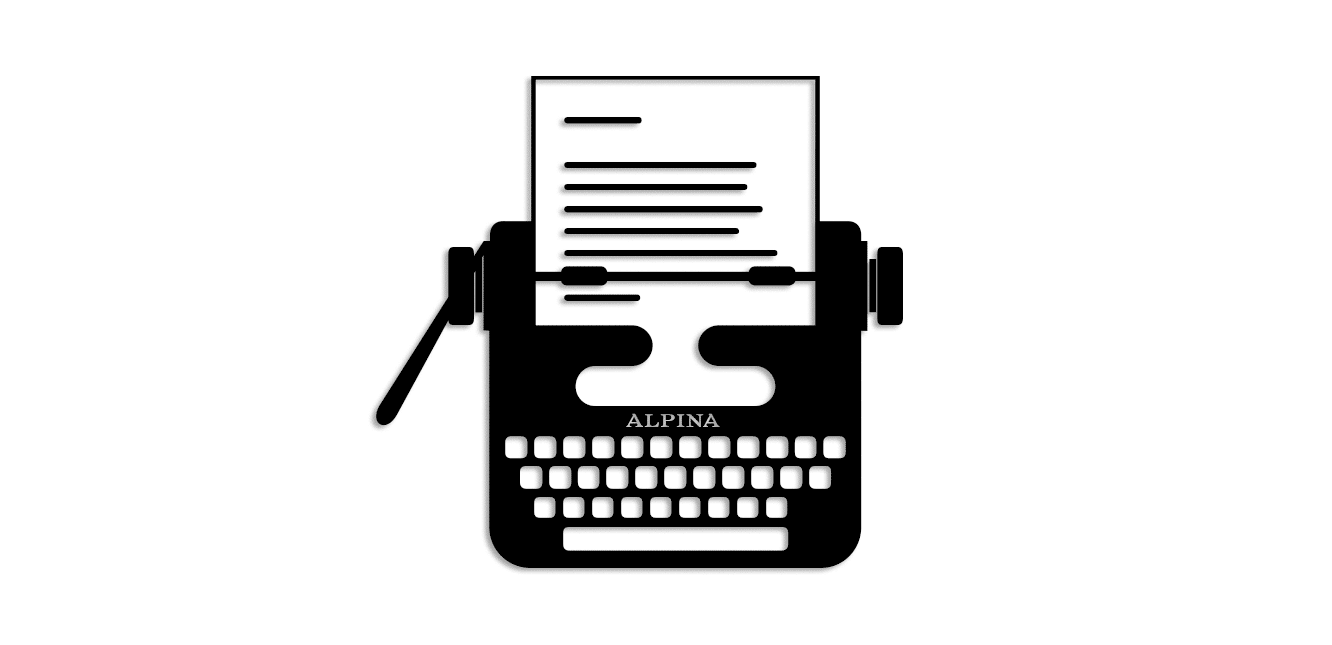 Brad Tomasek
American Red Cross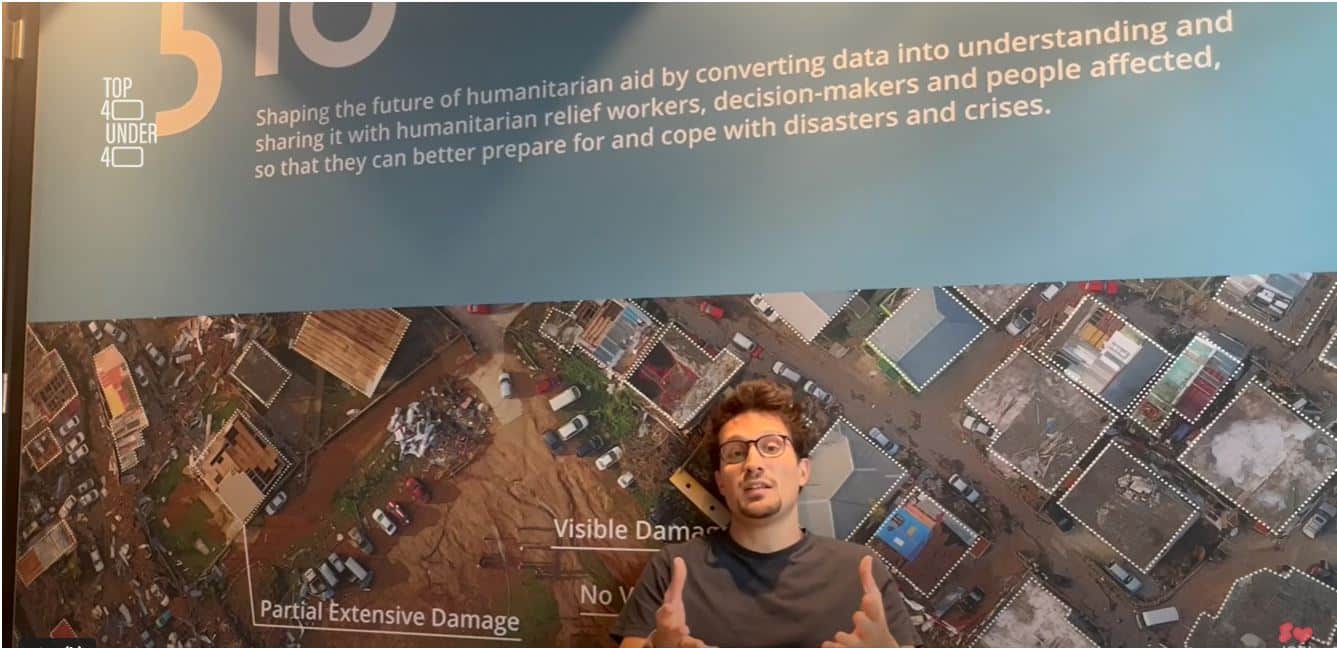 Jacopo Margutti, Wessel de Jong, Gulfaraz Rahman, Tal Rosenthal
The Netherlands Red Cross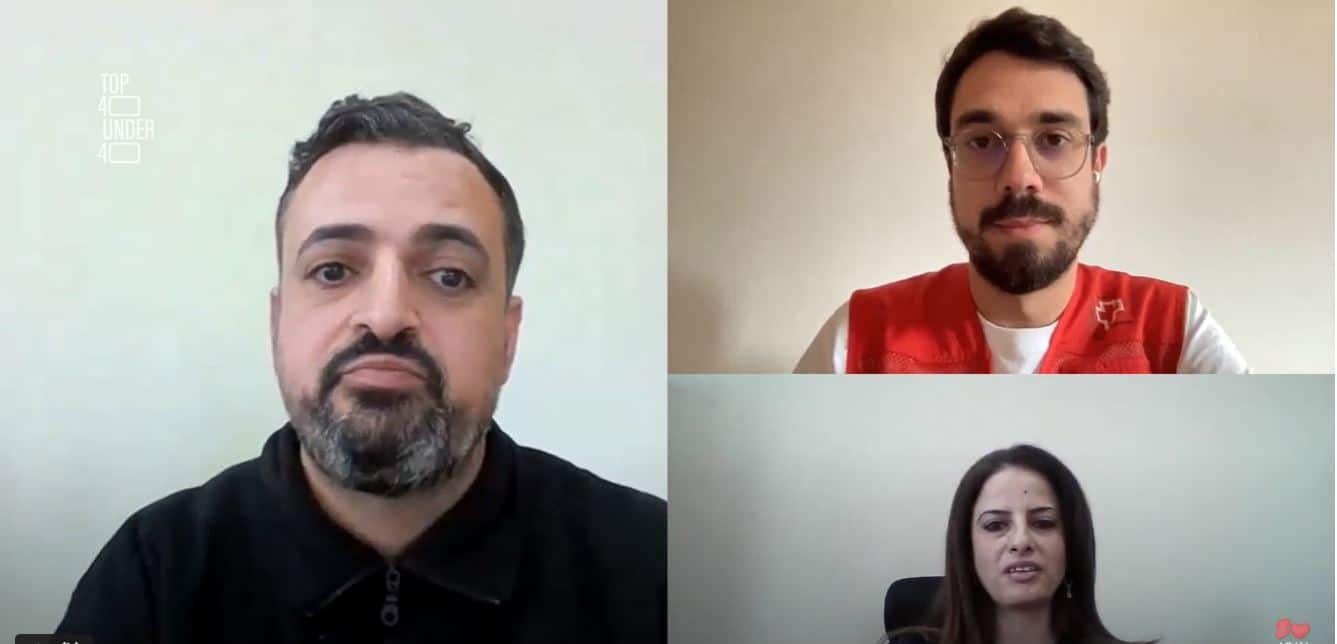 Arnau Rovira, Yazan Ibrahim and Anwar Aaljamals
Palestine Red Crescent Society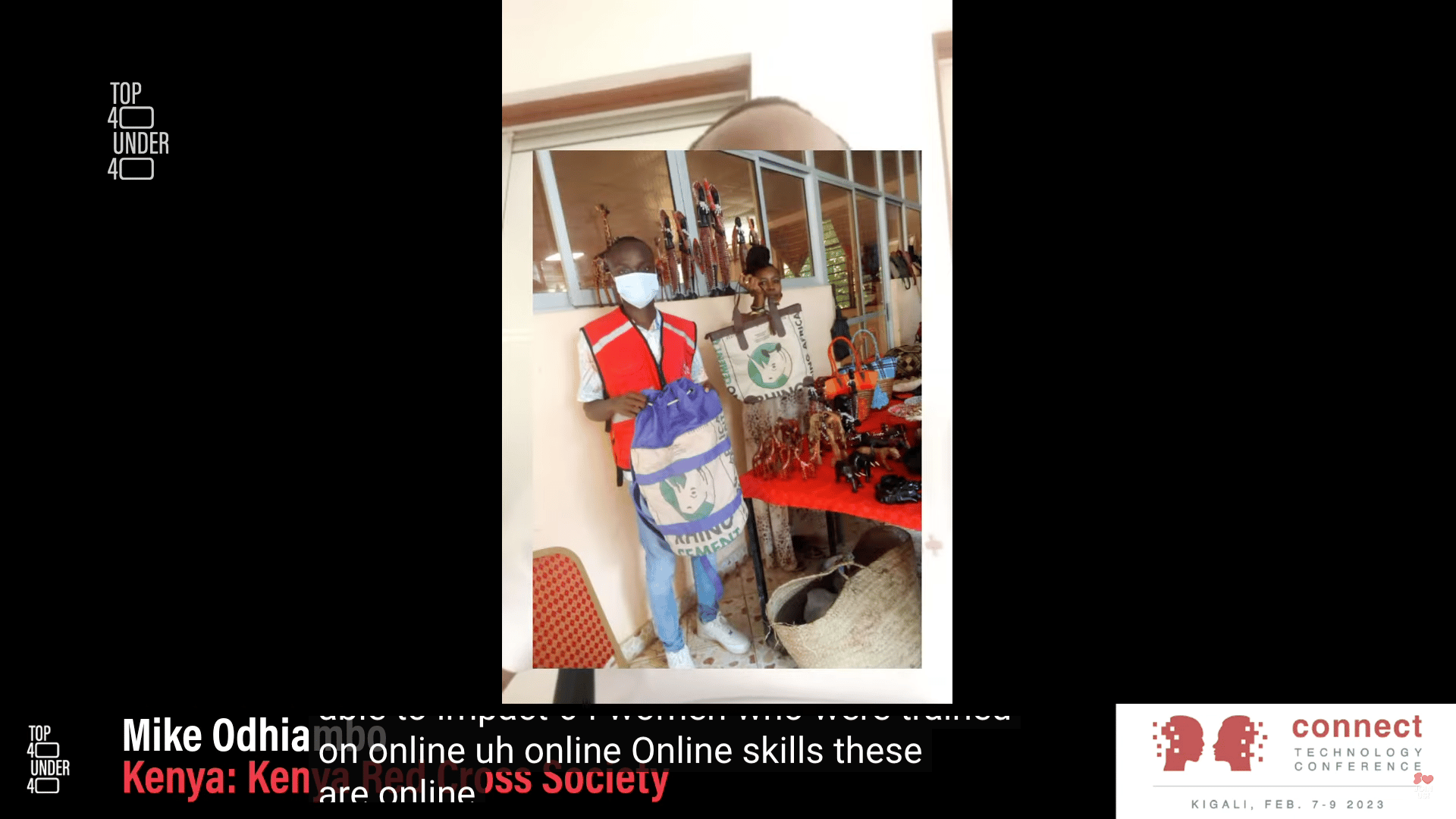 Mike Odhiambo
Kenya Red Cross Society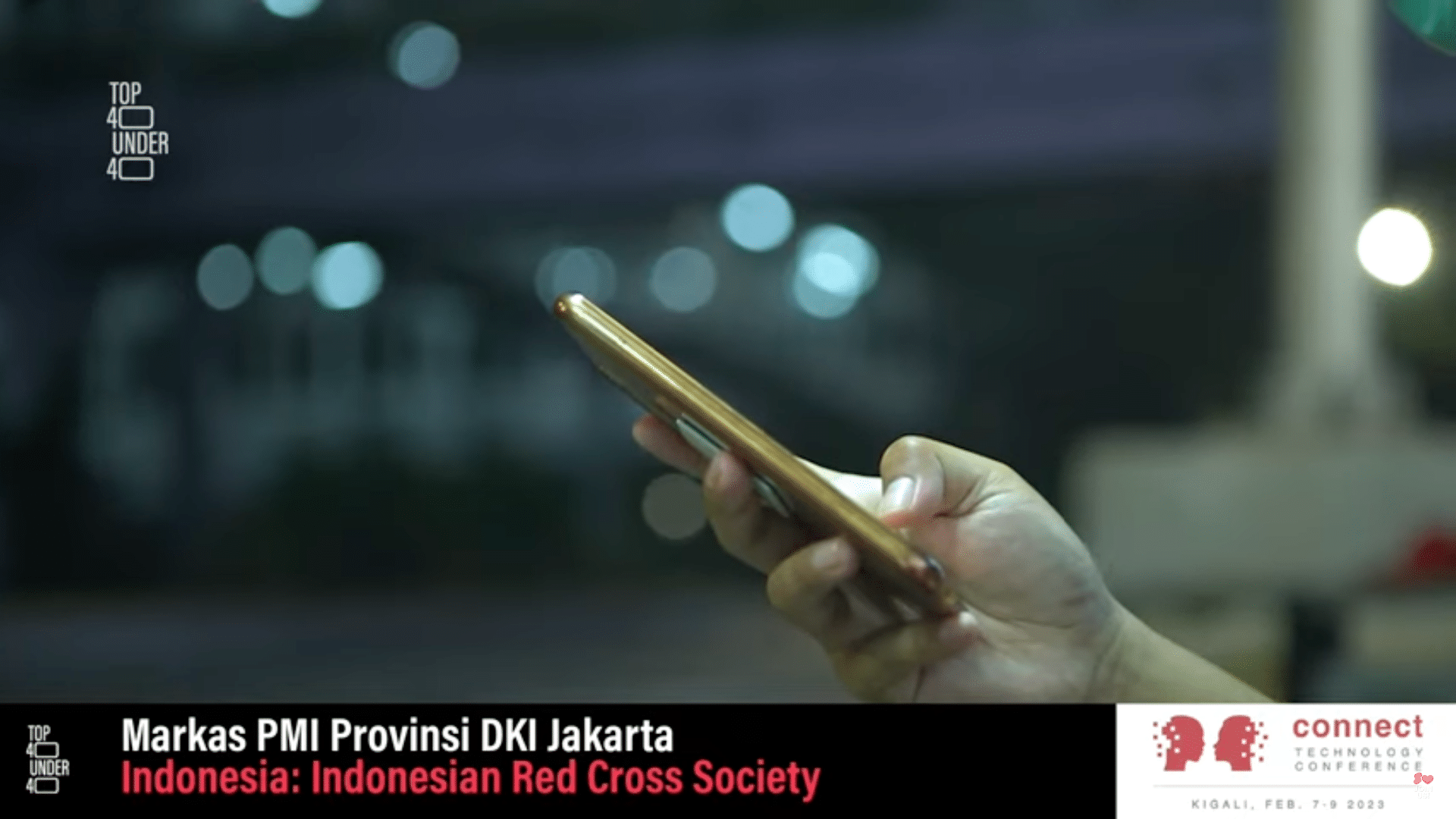 Maeza Angga Rizky
Indonesian Red Cross Society
*
as of jan 22 at 24:00 CET
Submissions closed on January 16, 2023 at 24:00 Central European Time.
Introducing the 40 game-changers of our annual 'Top 40 Under 40' innovation challenge. These 40 young entrepreneurs from the Red Cross Red Crescent Network have impressed our panel of judges with their fresh ideas and unique solutions. Check out the list and stay tuned for the final winners announcement. Keep pushing the boundaries of technology and changing the world!
Big thanks to our supporters and partners for making this possible:
Do you want to keep up with us?
Don't miss anything by subscribing to our updates. The latest, the brightest, and the most unexpected Red Cross Red Crescent innovation initiatives, stories and events; freshly curated and arriving to your inbox.