the Department of Information Technologies of Turkish Red Crescent
Digital Change is a concept which cannot be explained by using new technologies in internet applications, developing mobile applications or institutionally appearing more in all channels of social media (Facebook, Twitter, Instagram etc.). It is a concept that requires different strategies and implementations for per area and does not have a single solution. Furthermore; digital change should not be a one-time act, it should be an act that becomes the culture of an institution. Every new technology that is developed should positively change the way institutions work.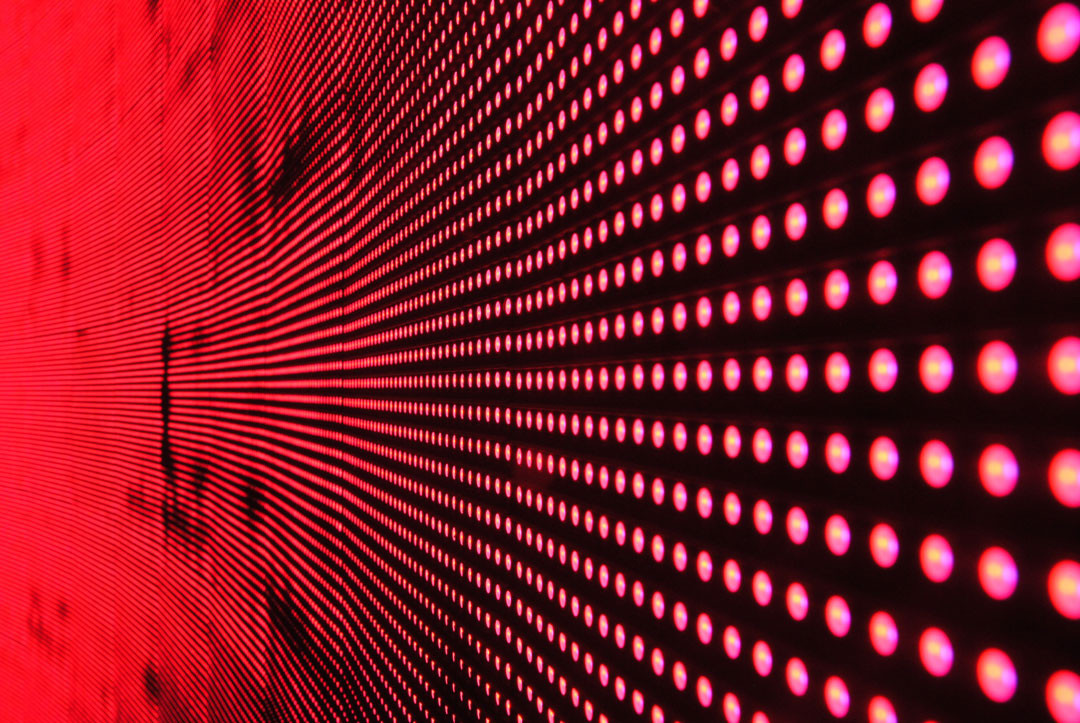 In the new digital world, not only the phones but also the other objects, cars and even homes are smart; communication channels are vast and at the end of the day, every move that we do in daily life piles up and turns into a big data (stack). People are no longer the only ones who communicate on the internet. Now, all lamps in a city communicate with each other, home appliances which stays quietly in our homes actually talk to each other and cars communicate with other cars, with traffic signs and with other elements on the road.  Even though some technologies are still in the process of research and development (R&D), there is no doubt that these technologies would be a part of our daily lives in the near future.
In parallel with the digital change in our own country and in the world, Turkish Red Crescent follows technology closely in accordance with its strategic targets and turns technology into a value. For this purpose, Turkish Red Crescent creates technological channels to interact with donors, set necessary structures which will lead to be informed immediately about disasters, invests on necessary areas to be able to stay in communication in times of disasters, facilitates the work continuity of the systems which Turkish Red Crescent operates and takes necessary precautions to protect all the data mentioned. Besides these, Turkish Red Crescent gives importance to its personnel's competence in order all these created values to be used efficiently and supports their improvement with trainings and other programs. With the ongoing digital change within the scope of Turkish Red Crescent, all fields of activity have been started to conduct on a single platform and the efficiency of work has been increased. With the collection of donors from different channels, the potential of donors and hence the donations have been increased. Mobile communication channel has enabled donors to make donations and has increased continuity.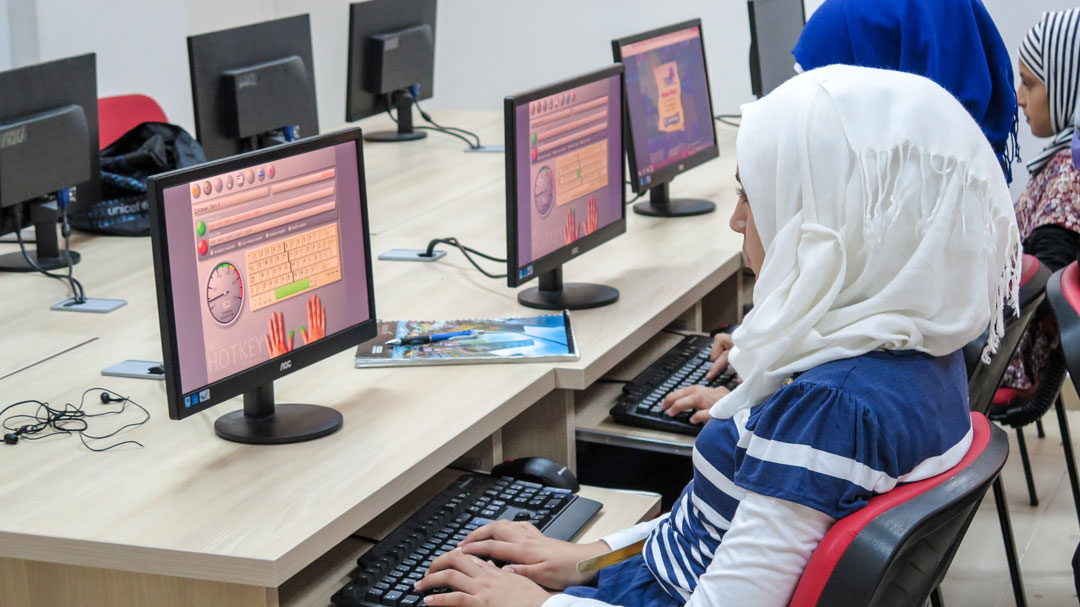 It has a great importance that the Turkish Red Crescent and IFRC concentrates on high added value technologies such as artificial intelligence, autonomous robots, big data and advanced analytics, cloud computing, augmented and virtual reality, internet of things, and new generation of smart sensor technologies for the purpose of reaching their most important strategic targets: "Help more people" and "Ease more people's pain". For this reason, it is also important that they cooperate with universities and business world as well as conducting and supporting research and development (R&D) activities.
Developing a joint data model which can be used in case of disasters that national societies cooperate and which enhances the efficiency and coordination in the area of disaster may increase the effectiveness of aid and responses by facilitating the data flow through a single system in interoperable humanitarian activities.
Each innovation in technology increases the chance of humanitarian response in the areas of disaster and the effectiveness of it. Accordingly; the last developments in technology should be followed closely and the results should be discussed in point of how they will be useful in delivering aid in the areas of disasters. For instance, the drone technology which is being discussed recently may ease to receive news from regions of disaster.
Knowledge is the biggest power. With the estimation algorithms and data mining on big data, the data turns into a meaningful state and this puts forth a foresight about several matters like humanitarian assistance and disasters. Consequently; importance of big data, which is now greatly an agenda topic, continues to increase.
In order for digital change to be constant and sustainable, it must be supported with policies and strategies of the Red Cross and Red Crescent Movement, it must be adopted by government and other institutions and their administrative levels, and it must also be implemented by competent staff of RCRC Movement. If these elements which are complements of each other be effective, digital change can be sustainable and it can improve within the RCRC Movement.