During the first months of the Covid-19 pandemic, Spanish Red Cross had an unprecedented influx of people interested in volunteering. Management of volunteering the months of the highest peak of the pandemic was a challenge and an extraordinary opportunity and they decided it was worthy to analyse it deeper.
---
---

Read also: The Spanish Red Cross's response to COVID-19: articulate all response capacities and accelerate processes of improvement and innovation
---
---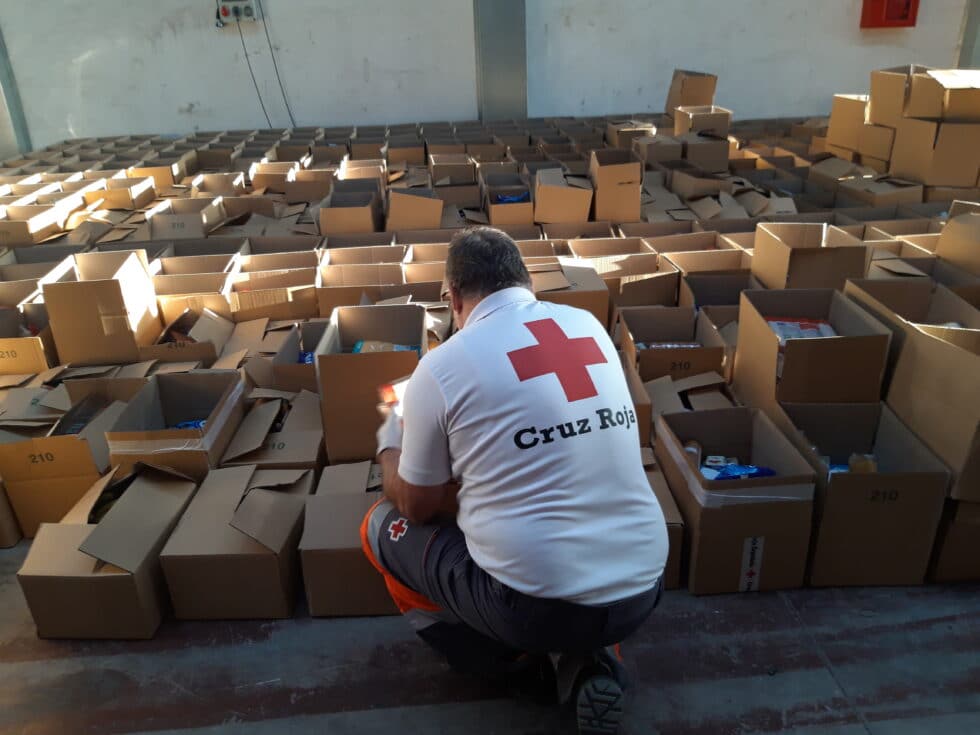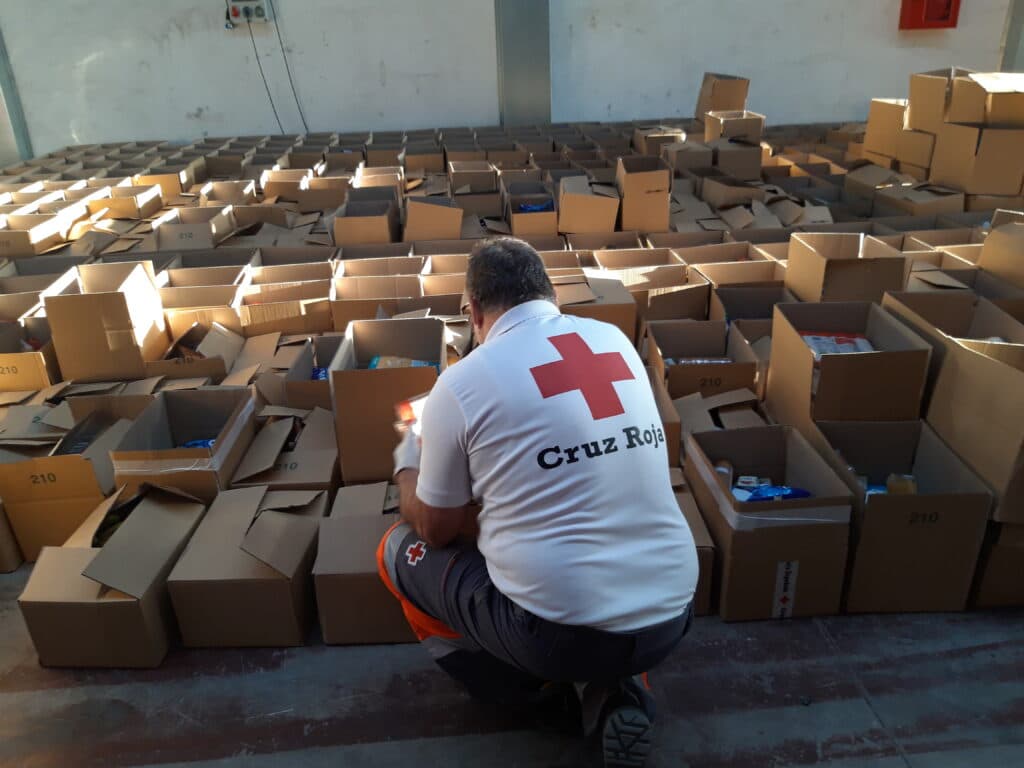 Red Cross Spain volunteers in action, distributing food kits during the Covid-19 pandemic
---
They conducted this research, to learn more about the participation of volunteers in the Covid-19 response, including the unprecedented massive entry of new volunteers in the first months. Analysing the phenomenon from different perspectives has enabled them to identify the factors that triggered this massive influx, study how they managed it, and more importantly, learn from those actions that facilitated effective management and from their mistakes for future improvements.
---
---
In the research, they also collected views from other volunteer organisations of the third sector in Spain and from other National Societies to have a broader perspective and see to what extent there could be common elements. 
Many thanks to the Spanish Red Cross for sharing this research.
---