Bridging excellence and evidence towards a science-based Movement in 2030
Science connected for humanity, a collaboration between the Red Cross Red Crescent reference, research and resources centers signatories
Research and learning at the core of our mission
The Red Cross uses legal (Geneva Conventions) and operational means to realize its mission. In order to further professionalize its activities, it increasingly needs to apply a scientific approach to maximize impact for the vulnerable with the means available, and to be able to demonstrate it. In so doing, it remains true to Dunant's call for an aid organization that is logical not ideological, driven by compassion not emotion.
Already 100 years ago, the first statutes of the IFRC stated the necessity "to promote the welfare of mankind by furnishing a medium for bringing within the reach of all the peoples the benefits to be derived from present known facts and new contribution to science and medical knowledge and their application."
Today, beyond the research efforts of the national societies, more than 15 centers of excellence in the Red Cross Red Crescent Movement (RCM) are devoted to science-related activities with hundreds of experts, researchers and support staff to help national societies to improve their life-saving mission and adapt their practices to an ever evolving environment.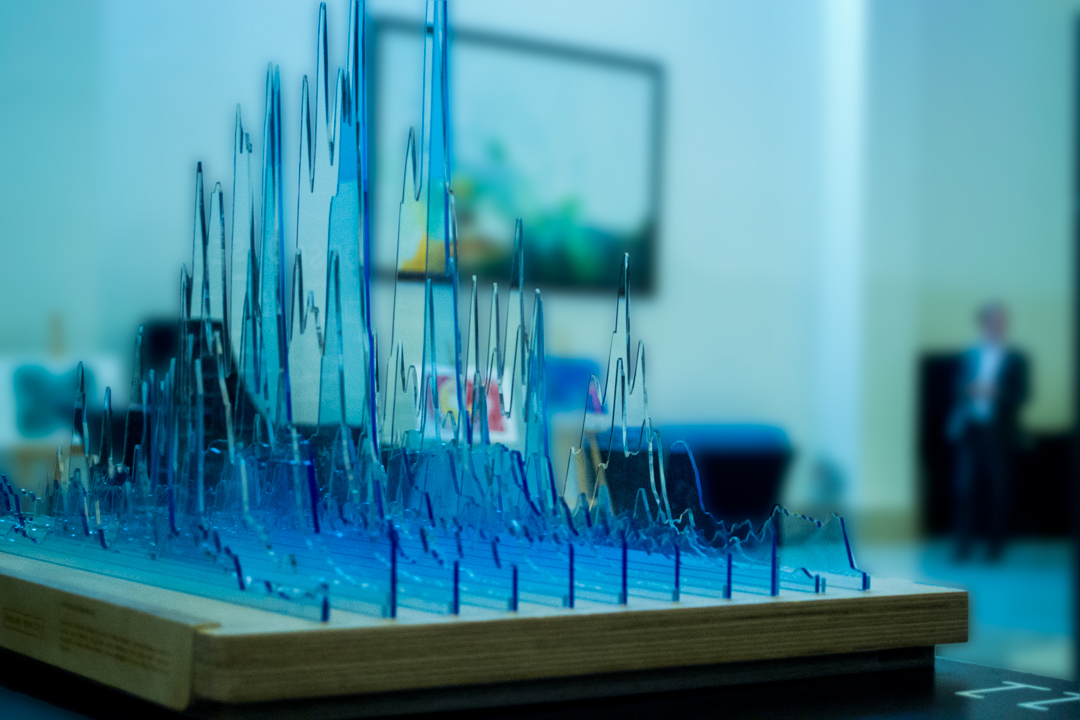 Evidence is important to us…
Aid organizations are often built on ideals and ideologies, and run on goodwill and good intentions. While these are necessary components, they are far from sufficient to develop an efficient and well-run organization that has real impact in its chosen domains. In addition to idealism as a driving force, the current context requires good governance and modern management (with its emphasis on efficiency and focus) and a scientific approach (with its emphasis on effectiveness) to maximize impact with the resources available (cost-effectiveness). Systematic use of scientific practice helps to define and assess effectiveness; it helps translate our soft goals into measurable targets and gives us clear indications that what we do have impact. This approach will ultimately help the sector better serve its humanitarian mission.
Throughout the humanitarian community there is an increasing focus on using information and scientific evidence to strengthen humanitarian action. Strong evidence on what works and what does not, as well as emerging issues allows us to test assumptions, substantiate arguments and develop more effective ways of working with affected people. It also adds weight to our advocacy and our funding requests. The generation of analysis and evidence through research will support programming, policy, innovation and learning. The extensive knowledge and evidence generated will help alleviate human suffering through building safe, resilience and sustainable communities and development.
And to others…
Governments, donors, policy makers and private sector partners increasingly expect us to measure and show the impact of our work. This trend will only continue in the future: as the right to professionalism spreads, humanitarian financing takes new shapes and forms, and requires to not only demonstrate the effectiveness but also the cost-effectiveness of our work.
The question is: are we ready to engage in these evidence and science-based conversations?
Emerging practice and the road ahead
The past decade has witnessed growing recognition of research and evidence-based practice in our network: IFRC, ICRC, national societies and reference centers are increasingly engaging in research partnerships and dedicated research centers and hubs are emerging across all regions. Expertise is growing on the specific issues in humanitarian contexts and we can all contribute to this knowledge if we work in a more scientific way.
Nevertheless, we still have a long way to go before we can call our work science-based (including the evidence-based approach). We would want research to be something that we talk about in our daily work, something that is fully prioritized by senior management, something that is demanded by our operations, something that is used actively in decision-making, something that we use as a catalyst for innovation and risk-taking, and something that we are not trying to hide away when the findings pose critical questions about our work.
The Movement should aim to develop a knowledge-based culture to all domains of its activities and propose a science-based approach whenever it is necessary. This approach involves supplementing scientific evidence with practical experience, expert opinion, and local knowledge, and tailoring it to the target group's preferences and available resources. Systematic use of scientific evidence as a basis is crucial here; by drawing on data, we can avoid subjectivity and ensure effectiveness.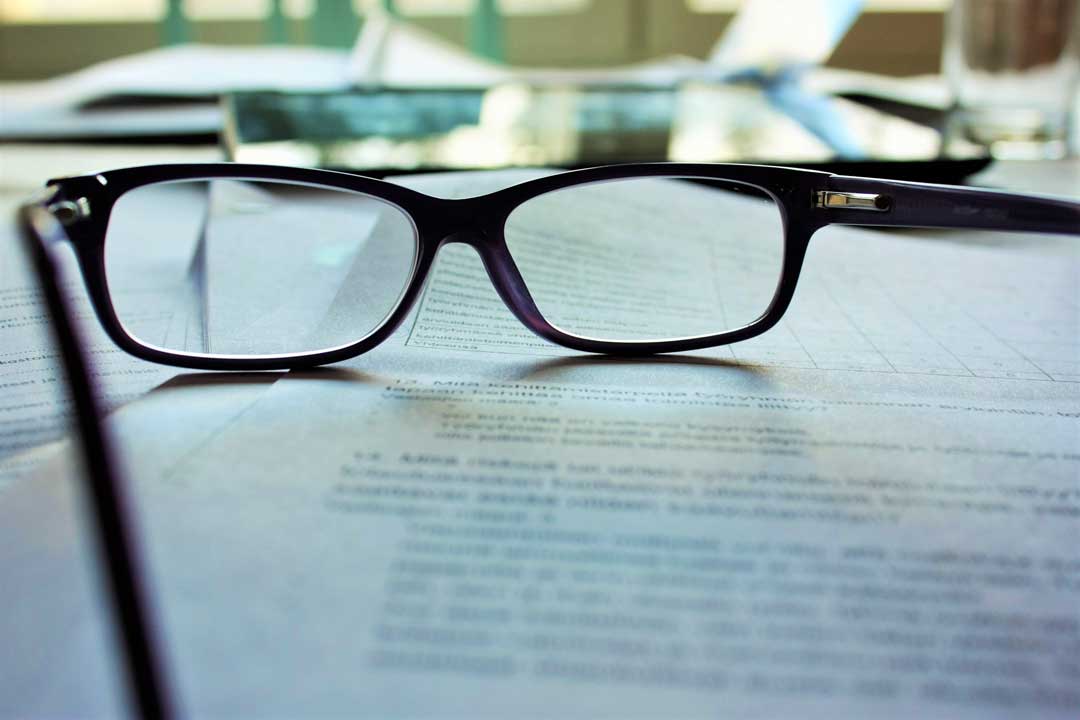 How will we get there?
In order to get there, we have to build an organizational culture that is receptive to research. But how can we use research as a facilitator for organizational change and innovation? How do we build basic data literacy among staff and volunteers in our vast networks? How can we ensure that research is operationally relevant? How can we translate research findings to our work? And how do we engage in research partnerships as strong, credible partners? How do we ensure we have the right research capacities and attract talent?
Investing in research and evidence-based work will not only enable all members of the network to provide more effective and efficient humanitarian action, but will also address the current knowledge gaps and need for innovation and learning in the humanitarian system to improve practice, standards, impacts and performance. As public trust in organisations such as ours is declining, a stronger focus on knowledge and evidence-based practice can promote accountability to the communities we work with and help us strengthen our integrity.
Ultimately, this shift is a human resources challenge – it's about the people we recruit, and about how we nurture science-based practice as part of their daily work and professional development. The Movement will need to attract more staff members with a technical or scientific background, trained in relying on data, and in translating hypotheses into workable plans. We'll need the right balance between holistic approaches ('big goals') and the analytical step-by-step plan to achieve them.
Responsibility for evidence-gathering and research, fundamental and applied, lies with all of us, in different ways. Although we rely on 'top-down' pressure for guidance and resourcing, research and concrete evidence can be part of the way we apprehend the world, we work and communicate every day. We can insert relevant research into our planning, include basic data collection in our activities and make recommendations based on quantitative data, literature and systematic observations. Leadership can come from all levels on this topic, because research and evidence-generation are accessible to everyone.
We have many opportunities – we can draw on the work of others, connect with research practitioners who have an interest in the humanitarian sector (or who have other relevant expertise), access-free and low-cost information and training.
The future is indeed science-based. Now is the time for the network to scale up our collective efforts to engage in research and contribute to evidence-based humanitarian action.
Mission statement
To enable more effective and ethical humanitarian action informed by continuous scientific analysis on societal changes in RCRC fields of practice, and reliable evidence on effectiveness of humanitarian action.
Core Values
People have a right to quality humanitarian action informed by robust evidence, not just tradition nor good intentions. Improving outcomes for vulnerable people is at the heart of our work.
Evidence must be made widely accessible, particularly to end-users, to achieve the greatest possible impact.
Supporting collaboration and partnership, including with crisis-affected people, improves the quality, impact and uptake of research and innovation.
Outcome
The specific outcome of our connected R&D programs will be an increase in the quality and quantity of (collaborative) research on recognized challenges and response in humanitarian crises, leading to improved health outcomes through (cost) effective humanitarian interventions, including both prevention and response.
Collaborators
Caribbean Reference Centre for Disaster Risk Management
Centre for Evidence Based Practice
Climate Centre
CORE/ICRC
French Red Cross Foundation
Global Advisory Panel on Corporate Governance and Risk Management of Blood Services in Red Cross Red Crescent Societies
Global First Aid Reference Centre
Global Disaster Preparedness Centre
International Centre for Humanitarian Affairs
IFRC Policy, Strategy, Knowledge Department
Livelihoods Resource Centre
PIROI Centre
Reference Centre for Psychosocial Support
Science Foundation of the Belgian Red Cross
Science connected for humanity
RCRC Reference, research and resources centers signatories