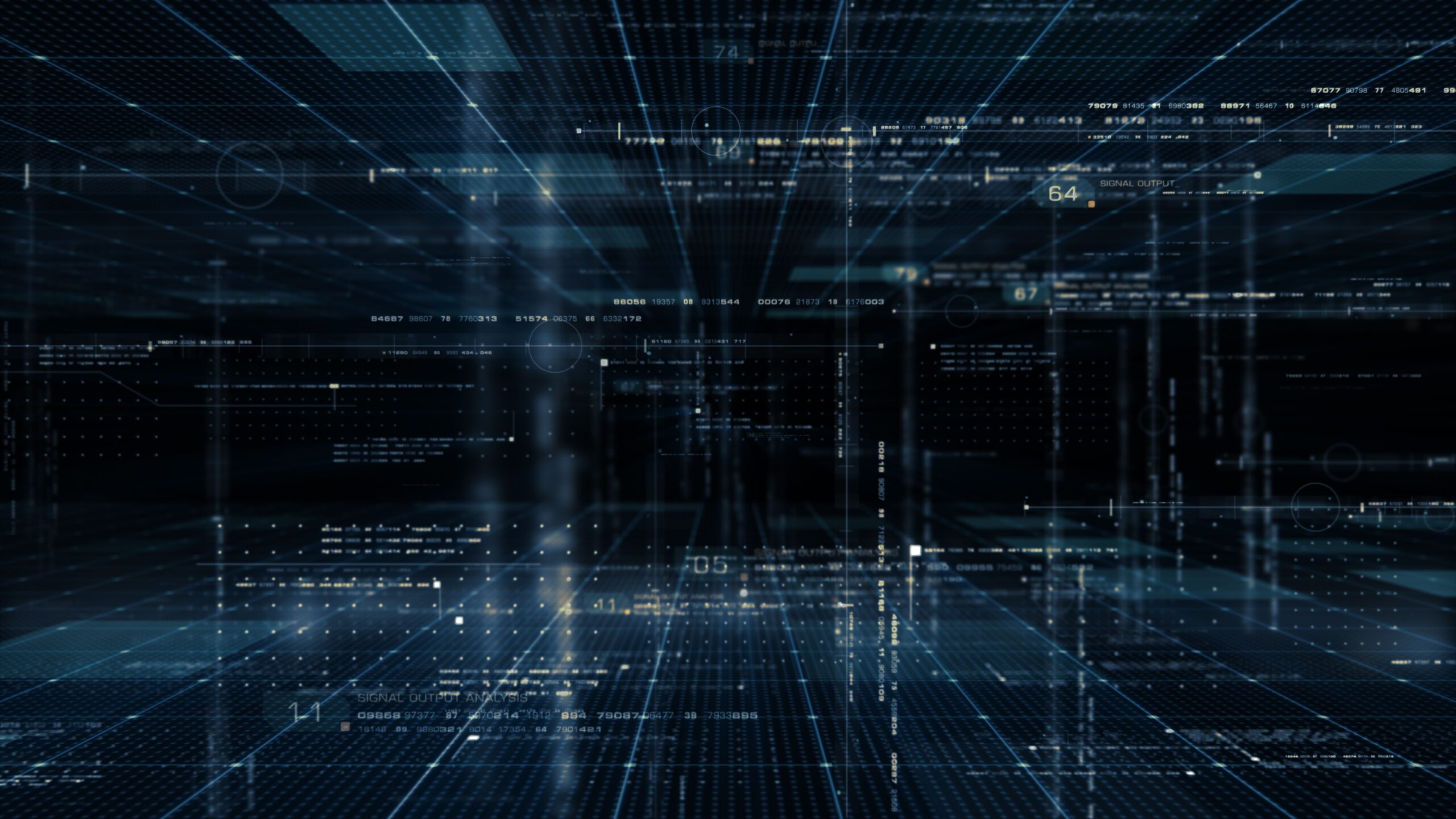 Digital Transformation Poll Results
Last month of April 2022 we launched a survey poll about how National Societies around the world have improved their digital services and ways of working during the pandemic.
The results were presented at the IFRC General Assembly online side event on Leadership and Digital Transformation, on May 4.
The event was co-produced with the IFRC Digital Transformation Team. Big thanks to The Netherlands Red Cross, Zambia Red Cross, and Norwegian Red Cross for supporting.
Here are our key findings.

Over 1,000 responses from NS staff and volunteers in all regions

Globally staff/volunteers gave us a score of 73% at adapting digitally during the Pandemic. NSs in Europe and the Americas scored high
What went well / Not so well

WE (MOSTLY) ADAPTED QUICKLY
To online meetings, services and volunteer management. We did better at this when we were well prepared or we invested in building skills, training and ensuring good equipment and connections for our people.

MORE INCLUSIVE, FOR SOME
Online meetings meant more people got to participate who would not normally be able to come to meetings or to access leaders. This helped connect more people, facilitate better learning and knowledge management and provided a more inclusive voice in decision making. But only where there were good connections and skills.

VOLUNTEER TRANSFORMATION
In some cases, many more volunteers could be engaged digitally, and new services were created or adapted so that they could be delivered digitally. Online volunteer management and inductions improved considerably in some NSs, allowing new types of volunteers.

EFFICIENCY
The shift to online meetings and management meant it was often less expensive and less time consuming to have meetings. However, in some NS it was felt that the number of meetings increased, and they were frequently overwhelmed with constant meetings.

NOT ALL THINGS CAN BE DONE DIGITALLY
People felt it was not as easy to hold creative sessions, brainstorming or to build innovation through digital meetings. It was also seen as more challenging to build social connections, foster team spirit or to induct new members into the culture of the team. Some services cannot be delivered digitally.

DON'T LOOK BACK
There was a concern that we would return to 'normal' pre‑covid practices once the pandemic subsided. People wanted to keep the benefits we gained in digital work. Many also felt we could use this experience to transform further.

INVEST
Invest in digital skills building for staff and volunteers, along side investments in hardware, tools and internet connections. In a world becoming more digital, the risk of exclusion for those in the digital divide is becoming greater.

ASK A YOUNG PERSON
Many youth volunteers felt they could be utilized better to help with building digital skills and approaches.

STRENGTHENING OUR SYSTEMS
A greater focus on Information management, data practices and digital knowledge management approaches was identified.

THE TRUTH IS IN THE MIDDLE
People overwhelmingly wanted hybrid work arrangements going forward, recognizing the unique benefits of both remote/digital work and in‑person engagement and the disadvantages of each and investing appropriately for both.

LEADERSHIP MATTERS
Digital is not just about tools and funding, organizational leadership, cultures and commitment are needed to support ongoing transformation efforts.